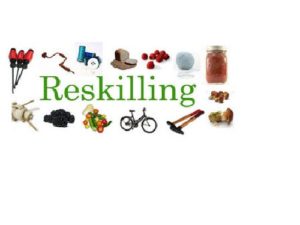 TUESDAY APRIL 25th at 6:00PM.  Every month a Reskilling and ReUsing event is held at the Portland Library, 33rd and Portland Ave in Louisville…in the main multipurpose room.  Open to everyone.  Topics range from tools in hand to concepts to be overcome/eludicated…We need a venue to talk about this over and over–at least monthly.  The conversation and ad hoc presentations are audio recorded and pasted at this blog for later listening to anyone anywhere anytime anyhow.  When the event is done, the audio file will be posted below.  Enjoy/Enrich!
The Event was collected on audio file and is in mp3 format (30 MB) and can be grabbed/streamed here:
http://metageny.com/reskill/audio/cellaudioreskillapril.mp3
The associated Powerpoint presentation used during the event is found here (12 MB):
http://metageny.com/reskill/audio/Reskilling%20and%20Reusing%20event%20april2017.pptx
Oh, and a 2nd microphone, set up with Audacity (freeware) created an audio file worthy of an upload, but it is 90 MB long–indicating the need to become efficient with mp3 file creation once saved in Audacity.  Learn by doing and redoing e.g. iteration/'try, try again'.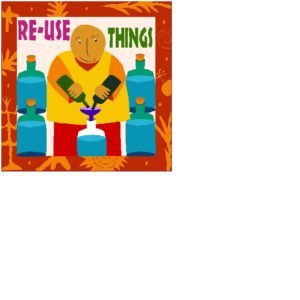 Organized by The Planning Entity
(Doing more than Entirely Plan)