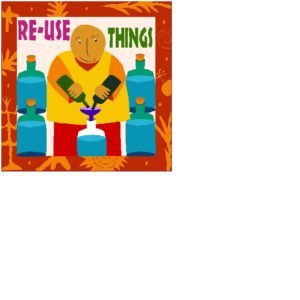 Reskilling and ReUsing Event was held on Tuesday, June 27th at 6pm at the Portland Library, LVL KY.
We killed it.  Here's the audio file:
And here is the slide presentation to go along with the audio:
Reskilling and Reusing –June 2017
Note: the song about 2/3rd through is strong on vocals relative to guitar, and musical sounds are not crisp since the filesize is kept short due to desire to keep download times for viewers at a minimum.
Next meeting will be the last Tuesday in July at 6pm in the Portland Library (Louisville KY), all purpose room.
Here's the original posting content prior to holding the event:
There may be a million reasons to seek to reskill and reuse… but there are at least a trillion things to reskill and reuse.  This forum is a way to get in the practice of talking about it.  The Greek god Atlas would be pleased with this venture.
Content to be discussed will stem, in part, from the following pictures, uploaded with thanks to google:
https://goo.gl/photos/tyiGBvfQmQUZWbhL6
To be there: Ah, such sweet delight — Shakespeare