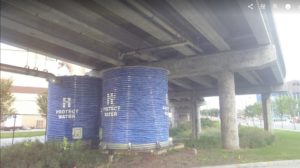 This is a paste from Facebook's event on the group called PNI or Portland Now Inc:
This reskilling event is held monthly on the last Tuesday in the library and is meant to foster the spirit and actions of developing: Reskilling, resilience, reuse, redress, and lifehacking. These take on many forms, and this forum intentionally tries to promote sharing of stories, techniques, passion. Typically there are slides projected to foster impressions and reactions. Some light refreshments and a song or two are offered. The all-purpose room in the library is big enough for you, your family, and friends. Everyone is welcome and encouraged to attend.
—– Please note: Gathering is at Portland Library at 6:30pm.
Audio recording of the event will be available after the meeting, with time for technical considerations.  Also, the slides/pictures will be posted in PDF as well.
The blog team.