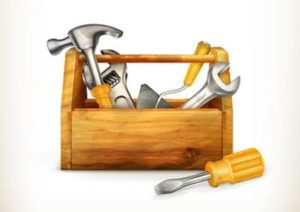 Reskilling and Reusing Retreat Event Monthly at the Library

Last Tuesday of each month (Feb 26, 2019) at 6:30pm at Portland Libray Event Space
Check this space (metageny.com/reskill) for audio podcast and PDF of slides discussed on relevant topics of the day. The first download button is the PDF slides and the second button is the audio file in mp3 format.
Like us on PNI group's facebook page.